A LITTLE SOMETHING ABOUT THE GIRLS FROM MARS: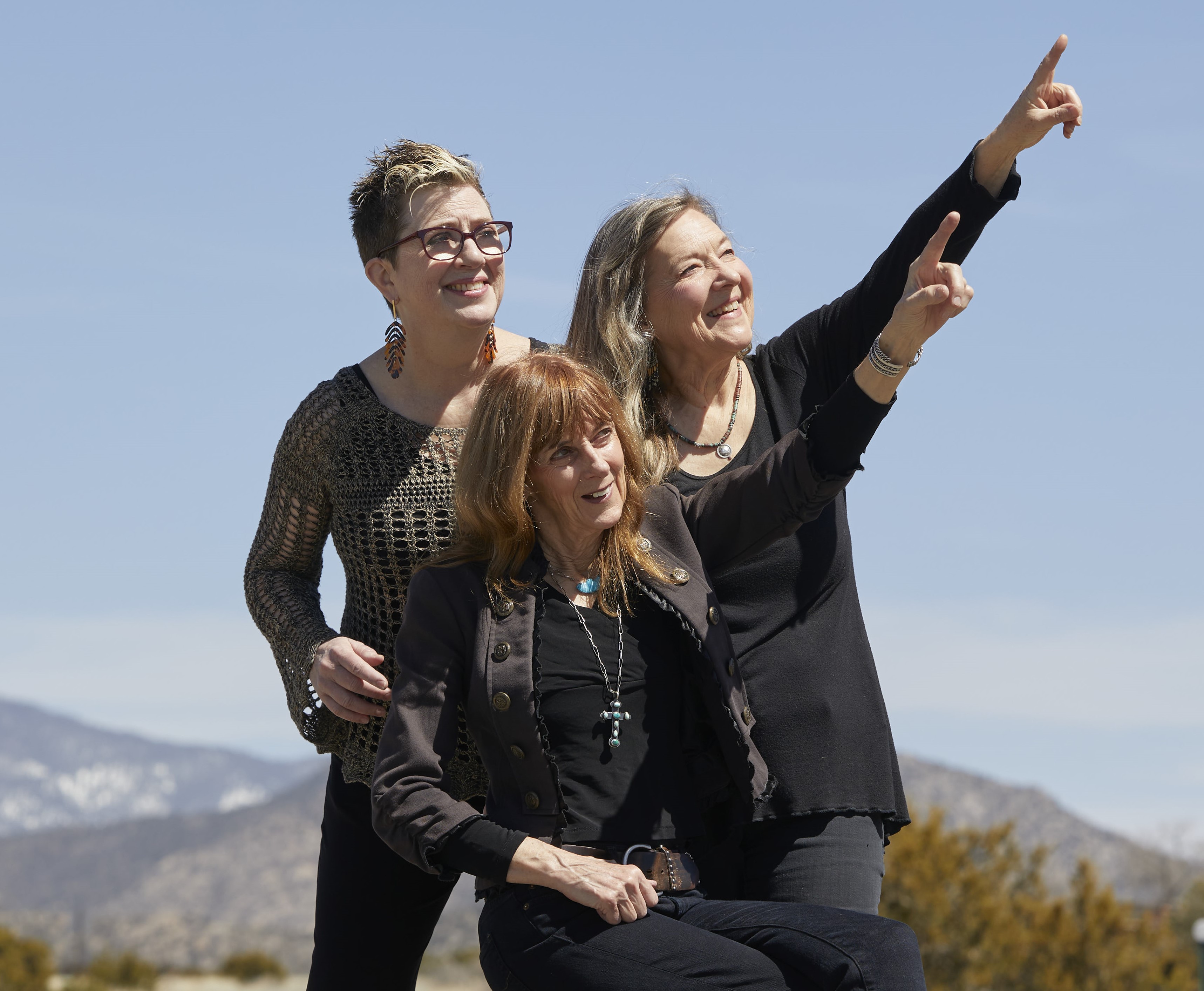 Girls from Mars sing and play SWING music from the 30's and 40's; songs made popular by such artists as Ella Fitzgerald, Louis Armstrong, The Andrews Sisters, The Boswell Sisters, Cats 'N The Fiddle, Billie Holiday, and Glen Miller. Some of the song titles include: Chattanooga Choo Choo, Take the A Train, Stompin' at the Savoy, and of course, It Don't Mean a Thing if it Ain't Got That Swing.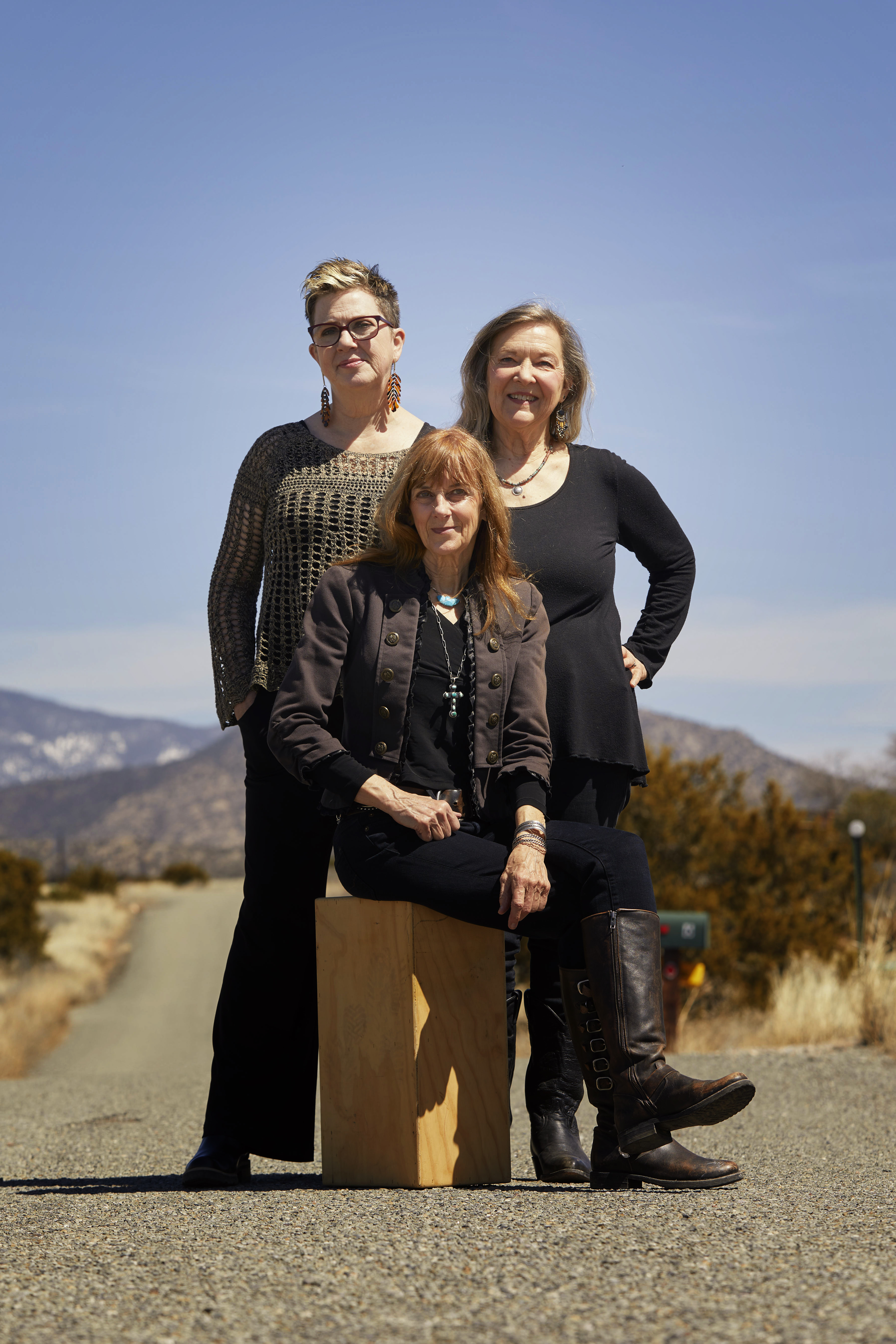 GIRLS FROM MARS (Annie, Lauren & Wendi) began singing together nearly 25 years ago, and are still going strong. 
They have traveled millions of miles in a car together, and have had TONS AND TONS OF FUN! The joy they get out of performing together is a big part of what makes Girls from Mars so enjoyable to listen to. 
Though they now hail from three different states, they still make it a point to get together at least a couple of times a year to keep this wonderful music happening. 
See below for individual bios.
Wendi Bourne - vocals, guitar
Wendi Bourne, (www.wendibourne.com), from Wor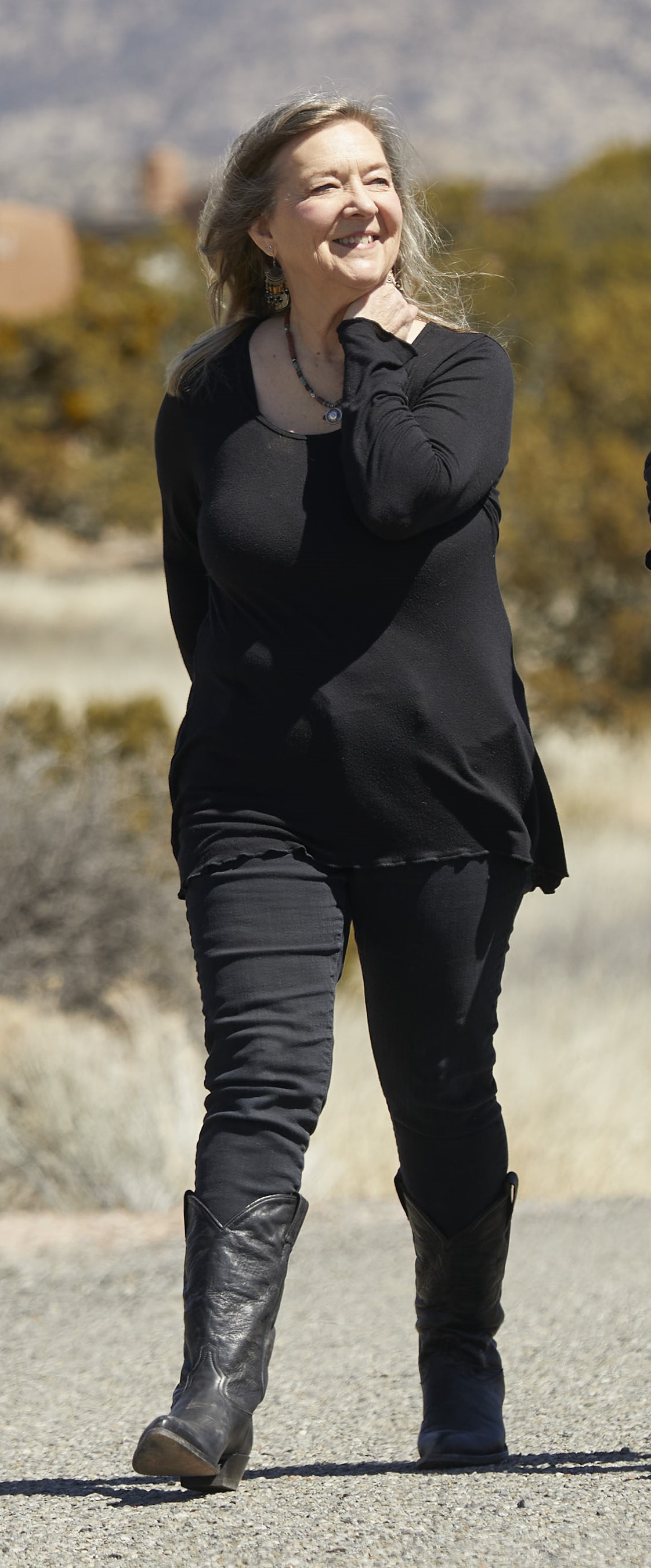 cester, PA, was a founding member of swing band, Big Nite Out! She is the guitarist for Girls from Mars, performing on her bee-u-tee-ful 1951 Gibson L7.
When she's not making music with "the girls", she plays & sings with Philadelphia area bands: The Coyotes (old time fiddle music) , Western Swing band, Beat's Walkin', as a duo with husband, Rik Bourne, and free-lances as a jazz vocalist.   
More info about Wendi: www.wendibourne.com
 
Lauren Janson - Vocals, Snare drum

LAUREN JANSON sang with swing band Big Nite Out for 15 years. She has studied voice with acclaimed Philadelphia vocalist, Linda Carrol. Lauren has performed with jazz artists Eric Spiegel and Randy Sorrels, as well as Maryann Price, Tom Principato, David Fry, and as a solo performer. She can be heard on many radio commercials and voice-overs, and currently makes her home in Santa Fe, NM